Electronic Music Lover
atimo
HEDONISTIC
LOVEFUL SOUND.
Atimo
Every gig is a window to a hedonistic utopia. The sound I belive in is electronic music for the the perfect ambivalent pleasure.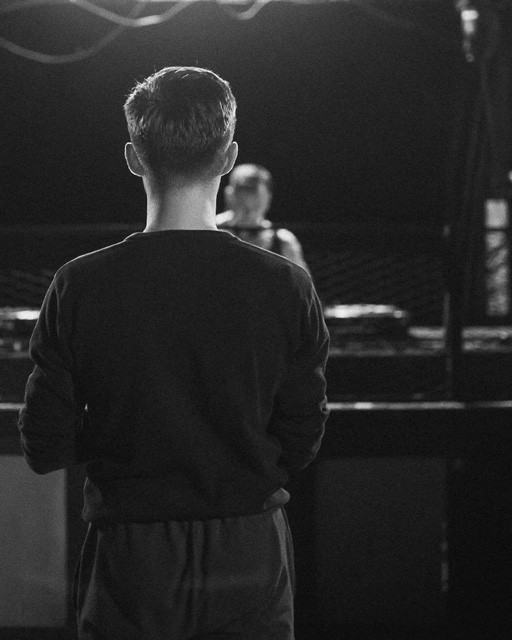 Curious for more
Electronic music get together
Tears in Space
Only recently Atimo dared to publish his first personal works. On September 5, 2021, at the end of the Pride in Dresden, a city with which he is very connected, this song will appear in all music platforms. Until then, you can listen exclusively on SoundCloud.
Tour Dates
6. Mai 23 WAVE @ SEKTOR EVOLUTION
9. Juni 23 RUDEBOX @ Club Koralle.
10. Juni 23 DVB DEMO Truck CSD Dresden
16. Juli 23 LGBT Festival Berlin Connection Stage
30. Oktober 23 Kleinvieh – 10 Jahre Ball Bizarr